7 Miles Castle Loop and Ramapo Park Lake Loop Ramapo Mountain State Forest
October 15 @ 12:00 pm

-

3:00 pm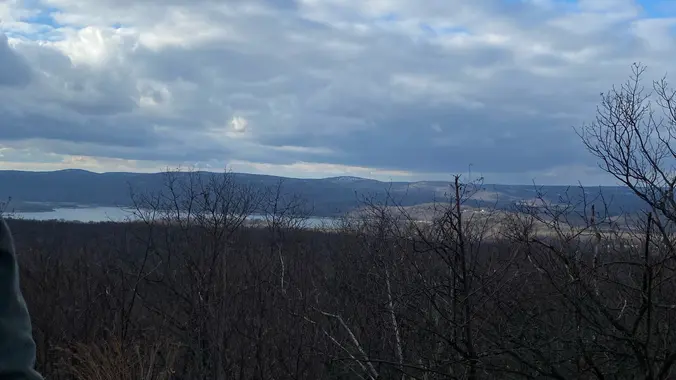 This is a fun hike with a loop around the lake which is flat and some cool ruins on the way. Please read past the flat part because the whole hike is not flat.
There is a climb with rocks at the beginning and a bit of a scramble over rocks midway, but for regular hikers it will not be challenging .
Ifyou are new to hiking please consider this along with the length.
We will be hiking the Castle Loop trail and then the lake loop with an option to cut short for those who wish.
Trail Shrinks will not leave anyone behind, but please use your judgement if you have any injury or challenge that might slow you down.
Bring water and snacks if you tend to get hungry. Hydration is important even in colder wearher.
Bring some interesting topics to stimulate conversation and promote the growth of relationships with your fellow hikers. Trail Shrinks is about bringing folks together and we always have a great time !
Do join us afterward for drinks and/or a meal at Cucina 347 Pizza and Ristorante in Oakland