Camping 🏕 ⛺️ 🔥 in Newport RI 🌊 🌊 🌊
August 3 @ 12:00 pm

-

August 7 @ 12:00 pm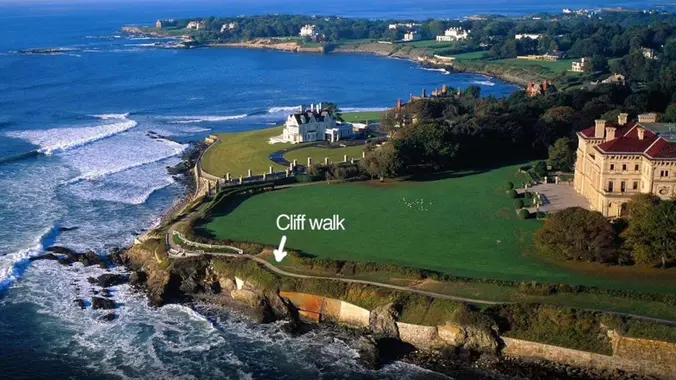 If you've never been to Newport RI, then you must go. I am booking a few campsites on a small island right off of Newport. There are beaches, nightlife, downtown, a gorgeeeous Cliff-walk for hiking, and of course the Mansions worth touring. Google a few picture of Newport to see what I mean.
It's a 4 hour drive from North Jersey. There are only a few campsites left on the island. Once I have at least 3 people committed to the trip, the sites will be booked. You can join Wednesday thru Sunday or a smaller portion of the trip. I would like to book the campsites soon, before they go, so please think about it and contact organizer after choosing to attend.
A lot of camping experience is not necessary, but you need to be familiar with the basics. I can take a second person with me in the car if packing light. A second person easily fits in my tent.