High Point Appalachian Trail
March 5 @ 1:00 pm

-

4:00 pm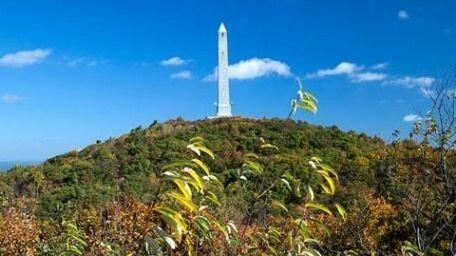 This route starts at the large "Appalachian Trail Hiker Parking" lot on Rt 23 once in the park, on the left, just after two stone pillars.
We will hike a loop on the Appalachian trail and we may even meet a few through-hikers.
The monument is hollow like the Washington Monument, and the obelisk's 220 stairs can be climbed for a view of the surrounding areas (open seasonally).
I do not think we will go up the monument but:
For those who aren't keen on heights or climbing steps in towers: the first short flight is a spiral stair with open grated steps that leads to a large landing; after that is a narrow staircase with closed steps.
The top of the monument is enclosed, with 3 smallish windows that are a bit high to see out of (you'll need to lift the kids). The glass is a little smudgy – check our pics to see the view.
This hike goes through an Atlantic white cedar swamp and at 1500' is the highest known swamp of this kind. There is also swimming at Lake Marcia.
Updated: 8/2020 – Page refreshed, not re-hiked. 7/2018 – Changed link to the new map now on park site instead of our older scanned PDF. 10/6/14 – re-hiked, description, photos, and GPX updated.