NYC Halloween Parade 2023 – join the silent disco group!
October 31 @ 5:30 pm

-

10:30 pm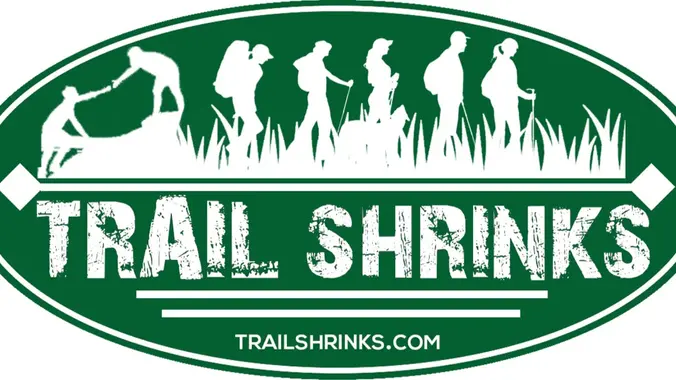 I have watched the NYC Halloween Parade several times, and this year I decided it is time to participate! To be the part of the silent disco dancing group bellow is about $17 until October 1st (more expensive later). I have seen them last year and they were a fun group.
My plan to reach NYC is to park by Journal Square, Jersey City around 5PM and take the Path train from there to reach the Village. If you have some Trailshrink costume ideas, share it and we can create some type of fun costume for our group. Hope that you can join me (we can also share a ride if you come from the Paramus area or meet by Journal square to take the train together)!
Below is the info from the website where you can purchase the tickets:
or
https://www.quietevents.com/event/nyc-halloween-parade-10-31/
This is a MUST-do! We will be dancing in the parade with our headphones on! We'll have 2 music stations bumping with the hottest jams, so there's no doubt that this will be a seriously wild and unique night! Everyone will be flash mobbing the onlookers and TV reporters!
We are NOT WITH THE GENERAL PUBLIC! We have our own section! This means we are not squished in with hundreds of people but have free range of the street to do whatever we want and we do some silly things!
Very Important Information: Our meet-up location is: 145 6th Ave New York, NY 10013 starting at 5:30 PM. By Friday evening, October 27th, you will be emailed a special permit that will give you access to the area before the event start. You cannot enter past 6:15 PM. No exceptions. We will send you the exact meeting location prior to the event.
Your Two Music Channels:
Green Channel: Top 40 Dance Hits
Blue Channel: 90's, 2K and Hip Hop
Your Experience Includes:
A Pair of Quiet Events headphones
Participate in the famous NYC Halloween Parade
Glow in the Dark gear
Party in Quiet Events' own section of the parade!
Special notes:
18+
Costumes recommended!
If the parade is canceled due to weather, full refunds will be issued
*Please note that the location can move up or down a couple of blocks. We'll send out an update if any changes are made.
What to bring:
Valid ID
You MUST have a credit or debit card for the check-in process. If the headphones are NOT returned, there will be a $100 charge to your credit or debit card after the event.
No need to print your ticket, just show the code on your phone or they will have your name at the door.
How it works: When you arrive you'll receive a pair of special wireless headphones. You can adjust the volume and choose between the two channels with a flip of a switch. Each headset has a color LED that shows what channel you are listening to. It's super social; you're in control of the music!