Stairway to Heaven and Pochuck Valley via Appalachian Trail
February 4, 2024 @ 12:00 pm

-

4:00 pm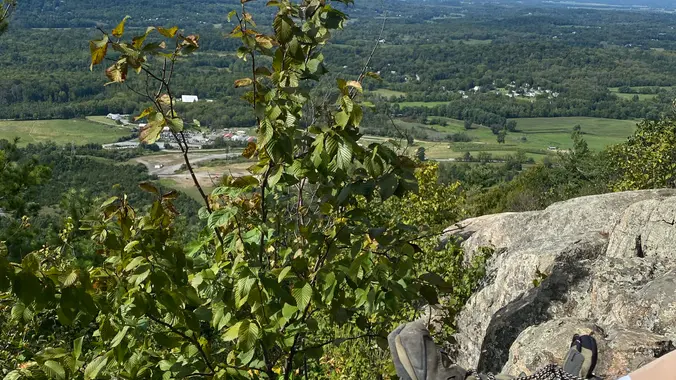 This hike qualifies for EXTREME status. The climb is quite challenging if you are not pretty fit. Def not for beginners or anyone just getting back to hiking.
NOTE THAT PARKING IS A PROBLEM HERE.Plan on parking at least 1/2 mile from trailhead. There are side streets off of mcafree glenwood road anywhere before forsythia that you can park on
Make sure wherever you park is not marked No Parking
People have been ticketed!!!
Carpooling is advisable if you can.
Anyone coming from Wayne area is welcome to drive with me.
🥾 Please bring plenty of water and bars for this hike. Especially if it is a hot day. 🥾
Get to know this 7.5-mile out-and-back trail near Glenwood, New Jersey. Generally considered a moderately challenging route, it takes an average of 3 h 18 min to complete. This is a very popular area for hiking, trail running, and walking, so you'll likely encounter other people while exploring. The trail is open year-round and is beautiful to visit anytime.
The trail
https://www.alltrails.com/trail/us/new-jersey/stairway-to-heaven-and-pochuck-valley-via-appalachian-trail
Disclaimer
If you join this event, please understand that you are responsible for your own preparedness and well-being and will hold no one else liable in case of injury or mishap.