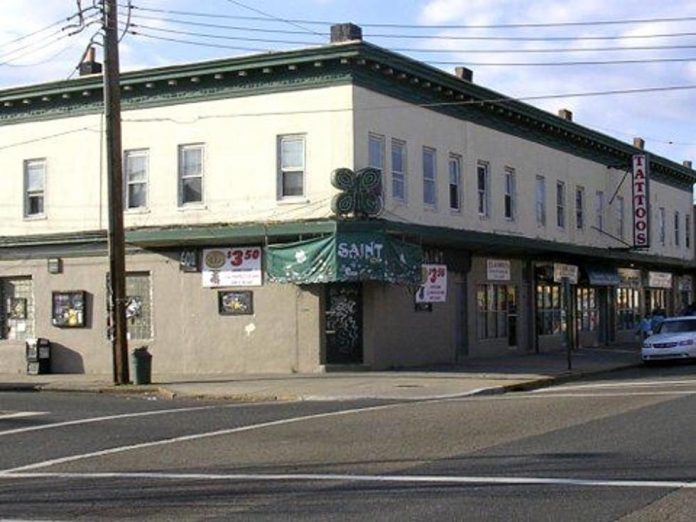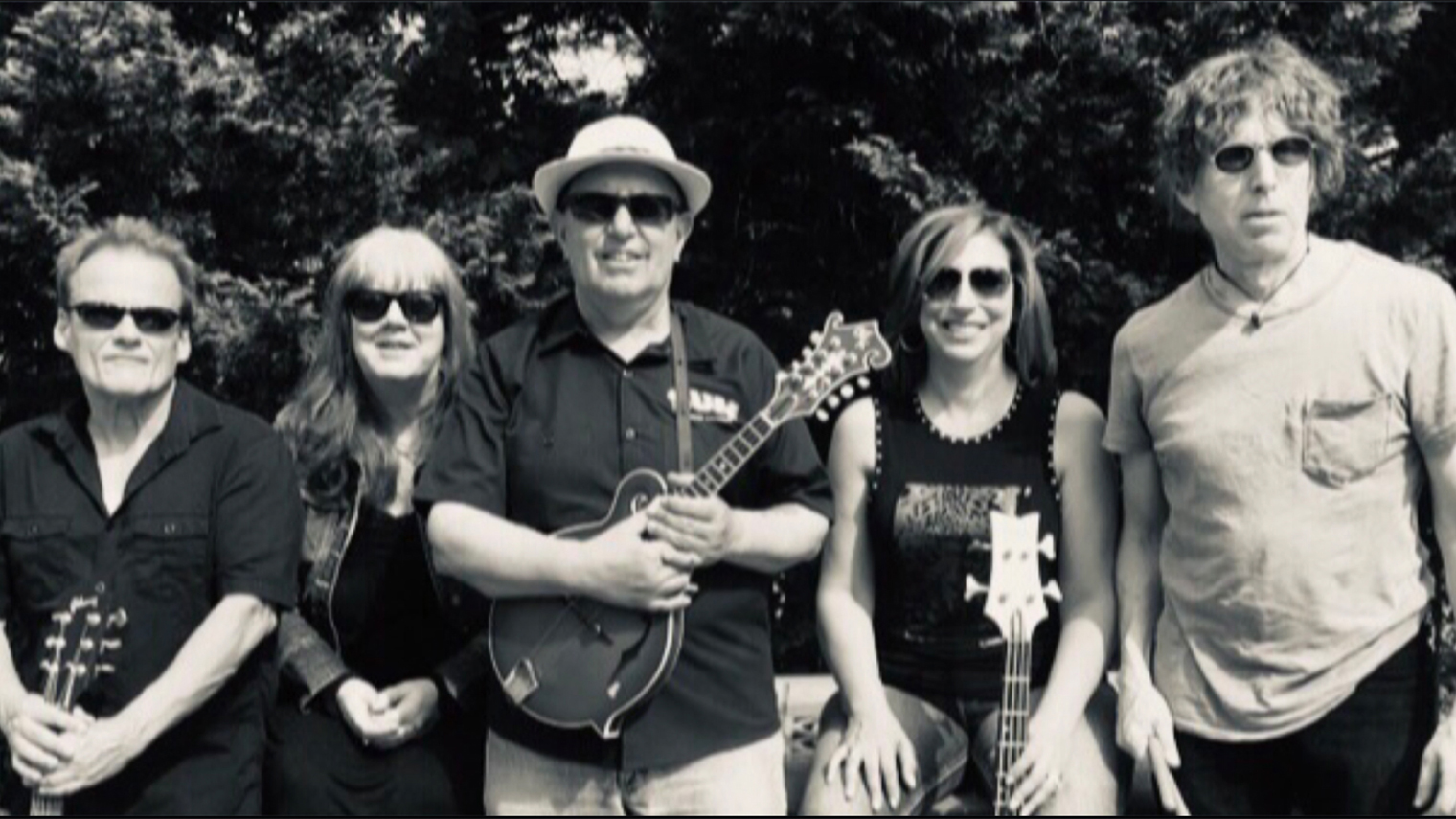 Sunday, July 18
Doors 12:30pm, $10
(Early Show) #LiveFromTheSaint Asbury Park, NJ feat. Helen O'Shea & The Shanakees – present "Know You're Enough" with special guests: Rick Winowski & MMB Acoustic – Mike & Jen (1-3pm).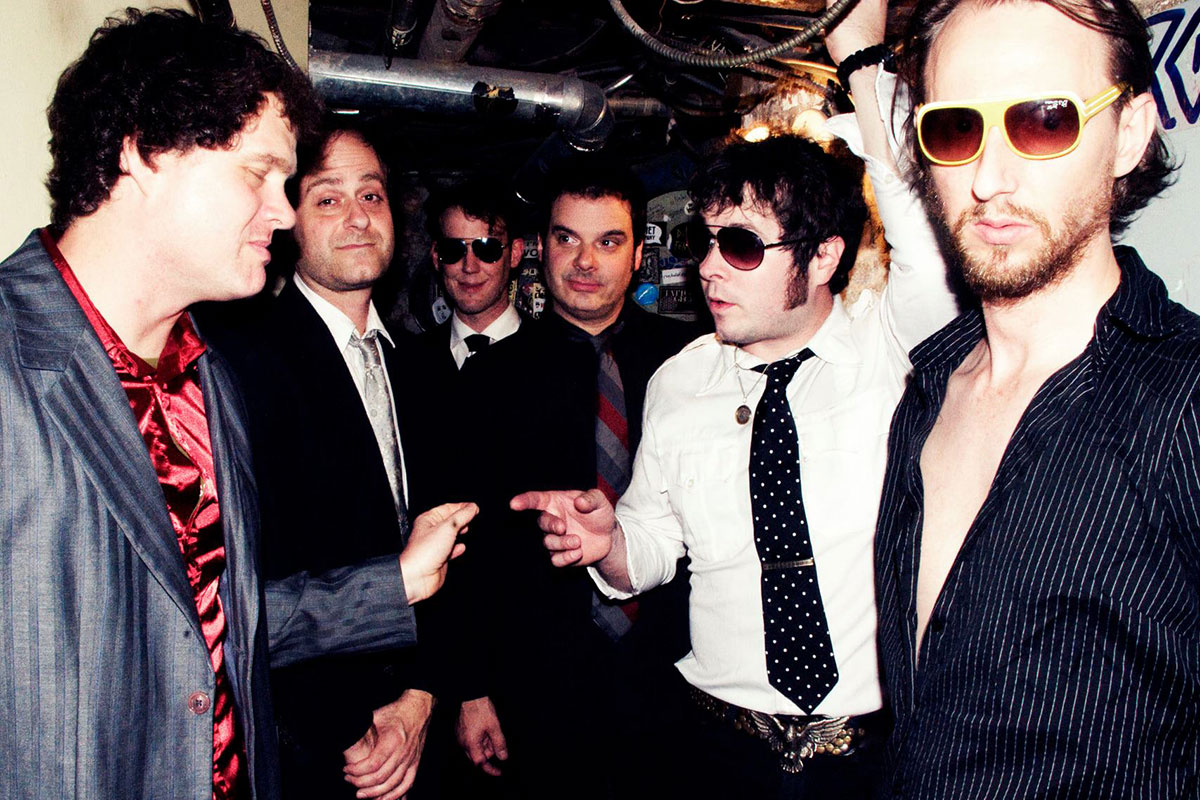 Sunday, July 18
Doors 7:30pm, $15
ELECTRIC SIX / VOLK. Todd-O-Phonic Presents From Royal Oak, MI, Electric Six — Their music is described by AllMusic as garage, disco, punk rock, new wave and metal. The band achieved recognition in 2003 with the singles "Danger! High Voltage" and "Gay Bar". "The first single they released in the UK made it to dizzying heights on the charts. It was also a commercial high for the group. But this wasn't the release that catapulted Electric Six to UK stardom. Their household name status was the product of a single that may have "out-weirded" all of their other songs combined. "Gay Bar" is a song that must have taken guts to release. It was met by criticism for its sexuality and damn right absurdity, but to another group of disco-goers, its twisted weirdness was catchy and like-able – and so were the band. "Fire" boasts a clever mixture of influence from funk, disco, glam, punk and rock. Some of the slower tracks on "Fire," "I Invented the Night" and "I'm the Bomb," are a showcase of the band's calmer, smoother side." / From Nashville, TN, Volk — This dynamic duo roars with a mix of high-octane rock n roll, classic country swagger and heart-shattering soul.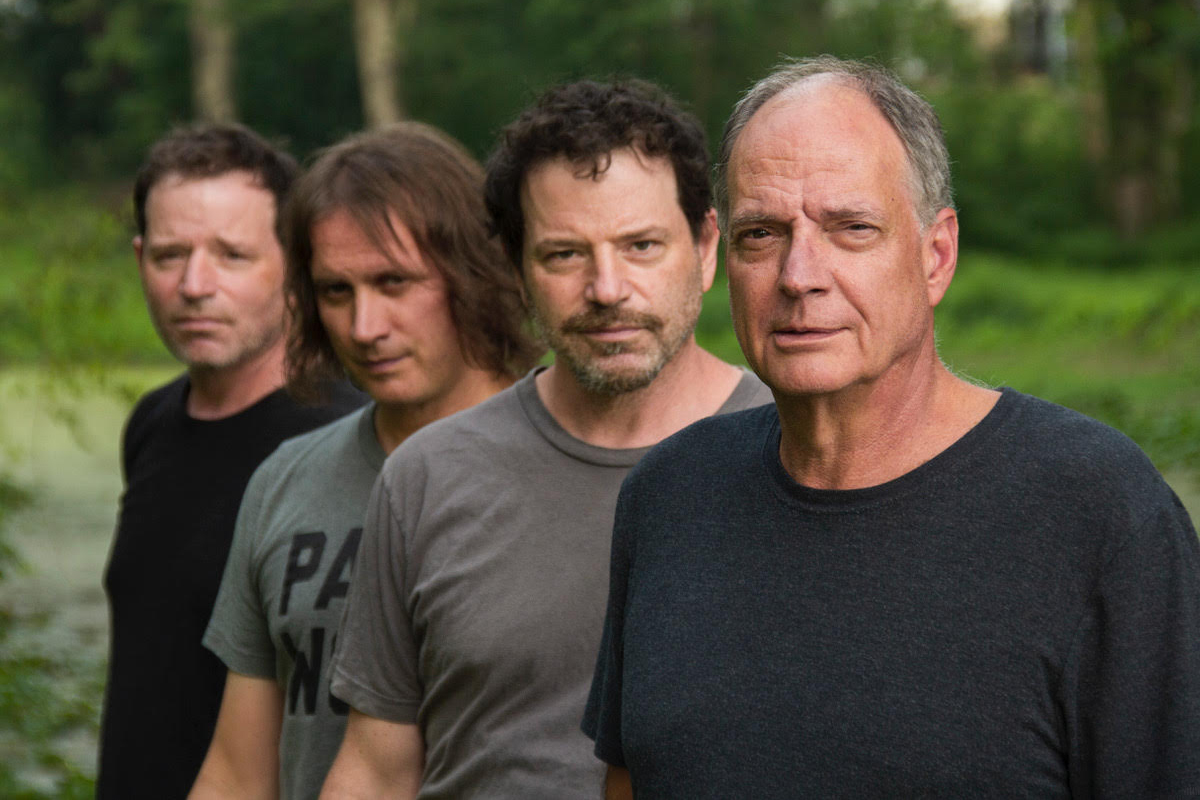 Friday, August 13
Doors 7:00pm, $15/$18
Todd-O-Phonic and The Saint Present TOBIN SPROUT (For the first time, Tobin Sprout performs songs from his critically-acclaimed album "Empty Horses," solo piano, acoustic guitar, and joined by his band, Tommy Schichtel, Steve Vermillion, Gary Vermillion.) and special guests.