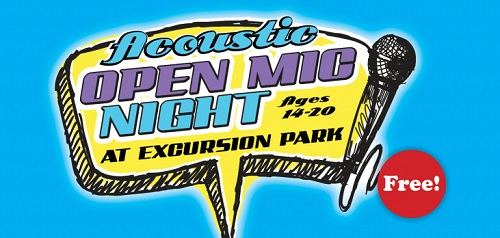 Date: 
August 5, 2021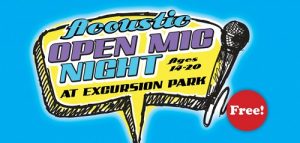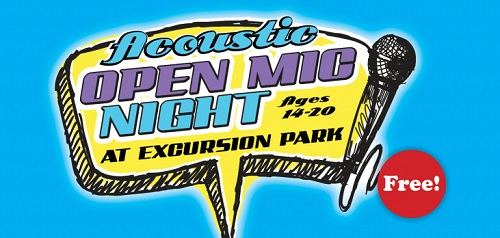 Excursion Park
JFK Blvd. & Pleasure Ave.
Sea Isle City, NJ 08243
Contact: 
Sea Isle Chamber
Thursday nights in Sea Isle are for teens ages 14 – 20 with music, games and fun. The event features an xbox truck, volleyball and cornhole games, plus you can sign up to sign karaoke up on stage!