Hike 7.2 miles Ramapo Reservation
January 6, 2024 @ 12:30 pm

-

4:30 pm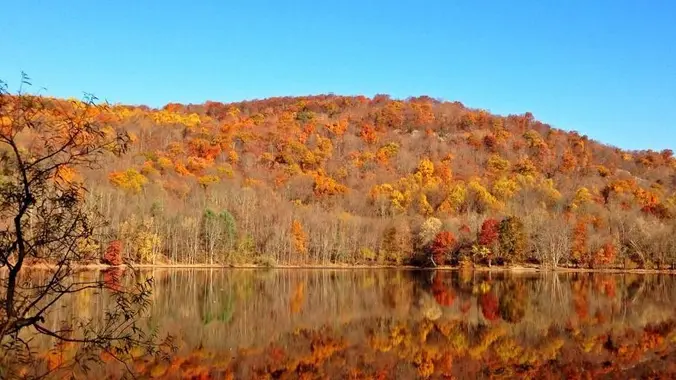 On this hike and every hike no one gets left behind, this hike is perfect for the late sleeper. We discuss and have fun with many subjects.
After the hike we normally gather at the Mason Jar down the road
Note: the actual route may vary from daye to date. We repeat this hike frequently and get bored going the same way 😄
Ramapo Reservation Trail is a 7.2 mile moderately trafficked loop trail located near Mahwah Township, New Jersey that features a lake and is only recommended for very experienced adventurers. The trail is primarily used for hiking, walking, trail running, beach, cave, forest, lake hot springs, river views, waterfall, wild flowers, wildlife and scenic driving and is best used from March until November. Dogs are also able to use this trail but must be kept on leash .
7.2 miles 1145 feet Loop
Park Info: https://www.njhiking.com/nj-hikes-ramapo-valley-county/
Map: North Jersey Trails. Be sure to use a current map as many of the trail names/routes were changed in 2016.
Books: A longer variation is in Take a Hike New York City. Trails are described in the The New Jersey Walk Book.
Parking: N41.07758° W74.18748°